We Save Our Clients Time And Money​
DocuSystems has the complete solution to improve your business efficiency, and remove the headaches associated with Administrative & Back-Office tasks. We pride ourselves in providing complete flexibility to help firms increase billables, improve productivity and concentrate on their core business.​
Many legacy business processes are paper-based and can

strangle the productivity of staff.

​



As organizations grow these processes become more

complex and these tasks cost in efficiency, compliance,

productivity, and profit.

​



Using outside sources for non-core daily job tasks like

technology, mail, copy, scan & messenger services, and other

administrative tasks increases staff productivity.


​

A small increase in billable productivity will have a dramatic

impact on the bottom line.

​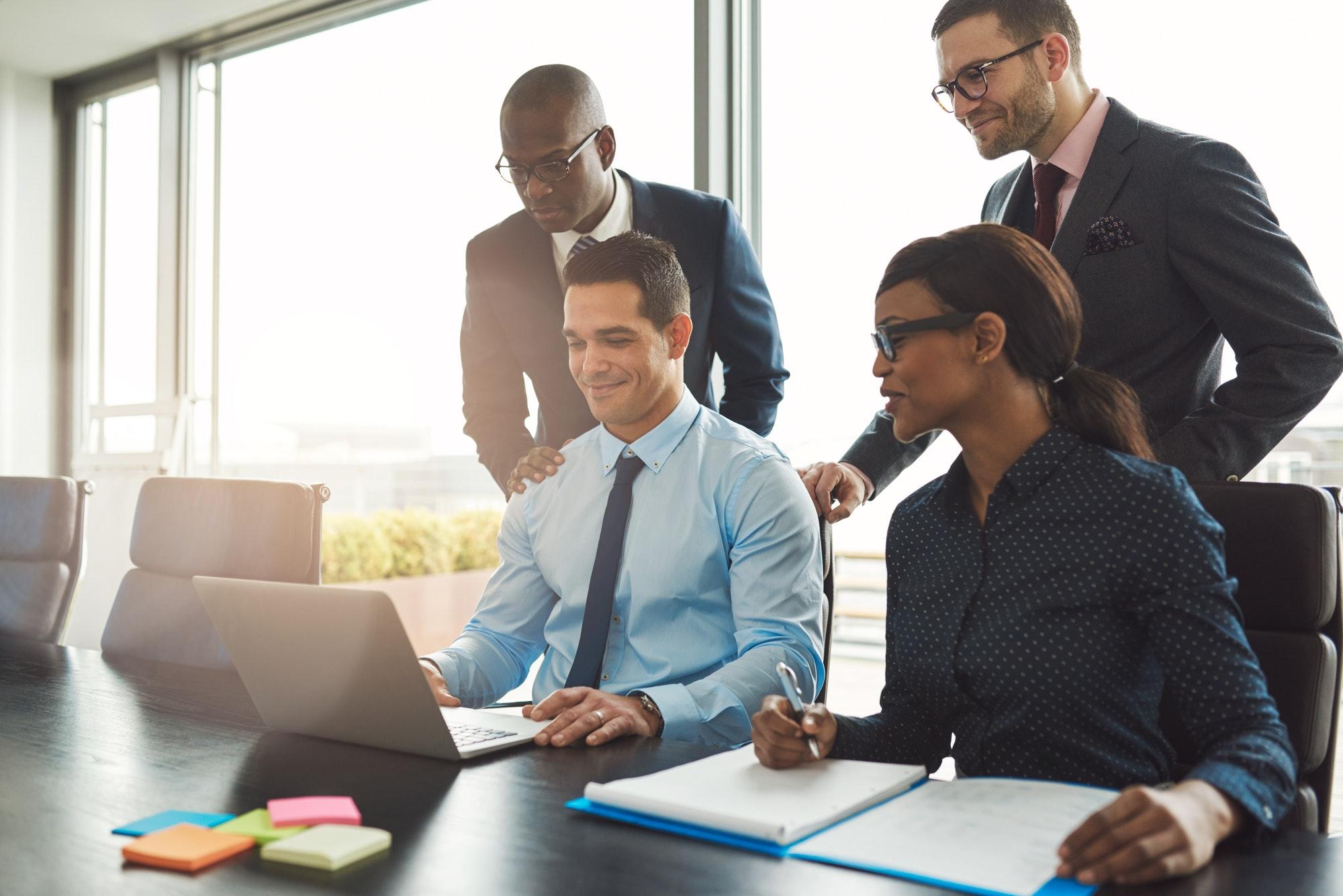 Business Process Automation
Process automation is one of the most powerfully disruptive and sustaining technologies available to law firms today. The benefits produce both short-term and long-term results that can be measured in a law firm's productivity and profits.
Let's take a closer look at some of the benefits of process automation:
Secure critical information with digital automation​
We Take A Manufacture Neutral Approach When Providing A Recommendation For Your Workflow Needs. This Allows Us To Focus On Enhancing Technology, But Also To Reduce Your Total Operating Costs.​