Document automation is one of the most powerfully disruptive and sustaining technologies available to law firms today. The benefits produce both short-term and long-term results that can be measured in a law firm's productivity and profits.  Let's take a closer look at some of the benefits of document automation.          

Condensed Wordflow
Document automation removes many tedious steps in the document retrieval process by automating basic data inputs.  

Fast Creation Time
Lawyers can cut down the time needed to create & retrieve legal documents by 50% or more.

Fewer Errors
Standardize naming conventions and file structures.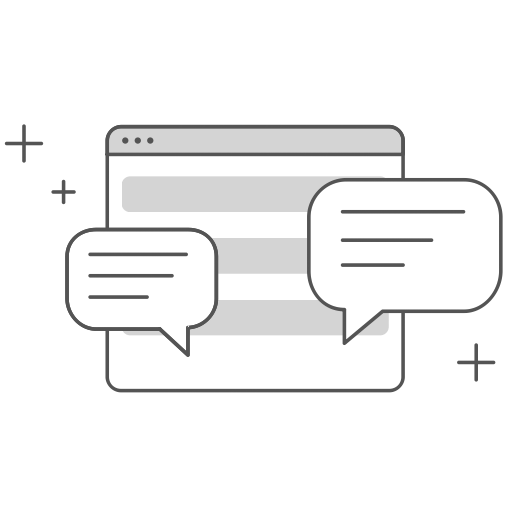 More Lawyer Time
If your document assembly system is manual or if you're using an outdated document automation system, you could be wasting valuable hours. 

When you're using the most modern document automation system, you can significantly reduce your time spent on document assembly.  

Imagine what you could do that that extra time.  Take on more clients? Make more money by using that time for other billable tasks? The time saved with document automation can add up exponentially and create a handsome profit for your law firm.
We Take A Manufacture Neutral Approach When Providing A Recommendation For Your Workflow Needs. This Allows Us To Focus On Enhancing Technology, But Also To Reduce Your Total Operating Costs.​