Reduce Costs With DocuSystems Expert Managed Print Services
If you're not monitoring your print costs for your business each month, you're probably spending much more than you need to be. Things like printer ink/toner, paper, et. al. can really add up, especially if they're being wasted on unnecessary office printing.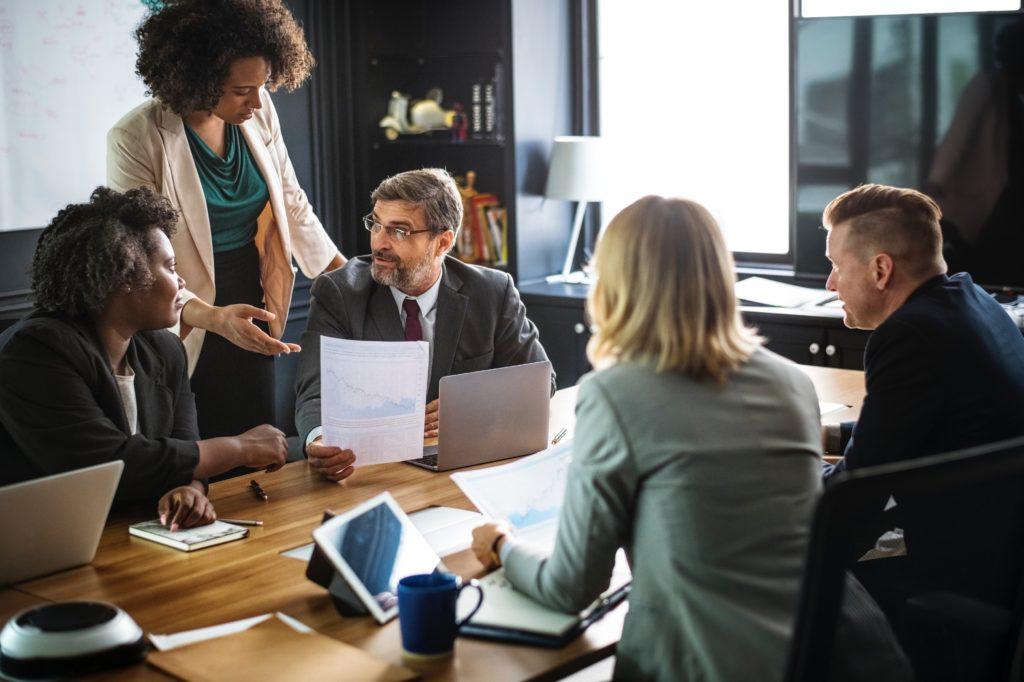 Printing Costs - The Problem:
Printing has become so ubiquitous for businesses, that's it's often overlooked as an office expense. Most offices don't have any way to monitor printing done by employees, sourcing and buying print supplies and other costs related to printing. Monitor-free printing can lead to print budgets inflating to numbers that could easily be cut up to a half with proper print control mechanisms in place.
The Docusystems solution:
By equipping your business with a managed print service, you'll be able to monitor your print hardware, supplies, maintenance and employee use so you can focus on more important items associated with your business. Here are just a few features:
Device management
Automated supply requests
Quarterly/yearly print reports
Help desk support
Preventative device maintenance
Unless you're a professional print company, printing shouldn't be on top of your priority list for your everyday business. With a professionally managed print service plan from DocuSystems, leave your printing woes behind and we'll make sure your optimizing your costs and printing productivity.
Predictable Costs
Reduced Downtime For Printing Workflows
Printing Waste Reduction
Reduce Staff Burden
Secure Your Print Devices
We Take A Manufacture Neutral Approach When Providing A Recommendation For Your Workflow Needs. This Allows Us To Focus On Enhancing Technology, But Also To Reduce Your Total Operating Costs.​